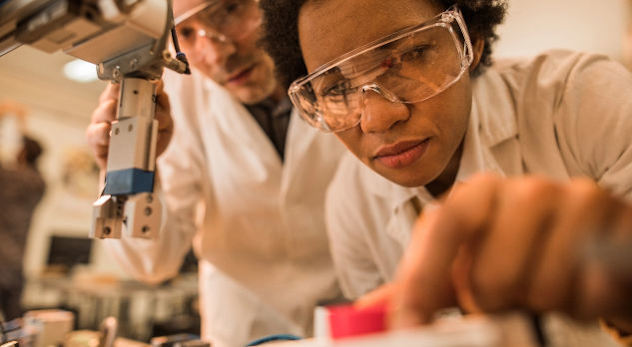 The OpenSTEM Labs
These online laboratories brings science to learners and enthusiasts anytime, anywhere. We invite you to explore our growing facilities, comprising of a number of labs each with a distinct identity and experiments. Discover interactive instruments, remote access experiments and virtual scenarios using real data.
Find out more

- The OpenSTEM Labs
The OpenScience Observatories

Operate optical telescopes located in Tenerife.

The OpenScience Laboratory

Experiment and measure scientific phenomena using real data through authentic interfaces.

The OpenEngineering Laboratory

Connect to instruments for authentic experiments in engineering, electronics, materials, and robotics.

The OpenHealth Laboratory

Observe building blocks and functions of the human body using real-life samples.