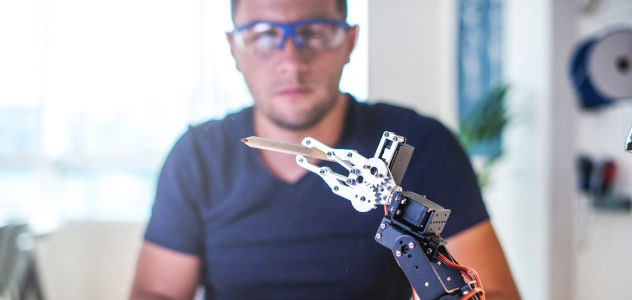 Engineering is built on experiments and investigations. Connect real-time data, and equipment for authentic observations. The experiments range from pendulums to wind tunnels. They cover electronics, signal-processing, control, materials and mechanical engineering. The Laboratory offers a realistic experience with ultra-low latency connection
Experiments
OEL Video Test

Welcome to the video test for the OpenEngineering Lab. This is designed to check that your computer/tablet and network combination can successfully connect to the resources in the laboratory.

Discovering computer networks: hands on in the Open Networking Lab

A free introduction to computer networks.

Light and strain experiments (T212)

This consists of two experiments: one where you will control a set of light sensors, and in the second take measurements on an experiment where a strain gauge forms one part of a wheatstone bridge.

55 minutes

There are no experiments matching the current filter settings.