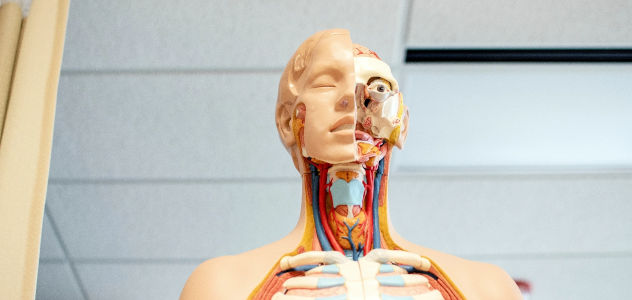 Are you enthusiastic about human tissues and health sciences? Put tissue samples under a microscope, explore the brain in 3D or measure heart rate. The Laboratory offers experiments and activities that are used in Health Science and related qualifications.
Experiments
Adipose tissue: virtual microscope

A collection of annotated slides covering adipose tissue.

1-2 hours or more

Body tissues under the microscope (SDK100)

For use in OU Module SDK100 Topic 2 Activity 2.1

Interactive 3D Brain (SK298)

Explore the brain in 3D and other related activities.

ELISA: Epidemiology

Detect antibodies to SARS-Cov-2 using ELISA.

There are no experiments matching the current filter settings.