The Interactive Brain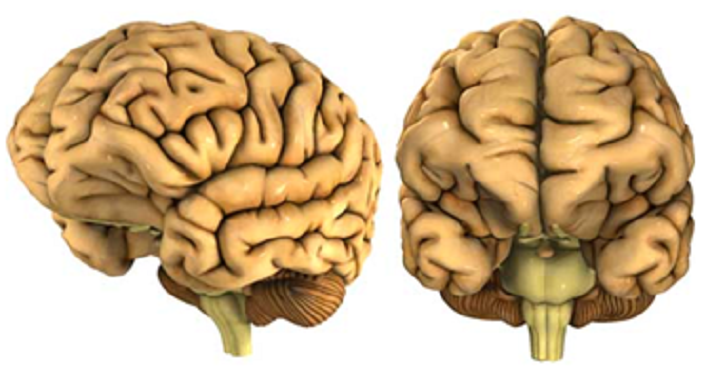 Explore the brain and its different regions using 3D animations.
Using 3D models and animations, you can explore the human brain. From the ridges and grooves of the cortex and lobes that provide a map of the outer part of the brain, to the deeper layers sitting below, through to the brain stem, this tour explores both the physical structure and functions of the different human brain regions.
Click on the link below to launch the activity.
You are not signed in to this website. More facilities might be available if you sign in.