Igneous & metamorphic rock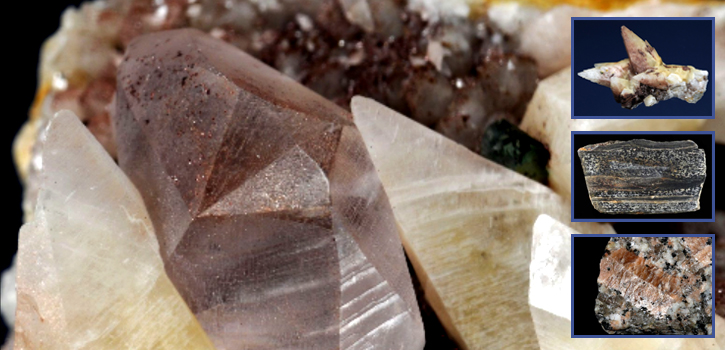 Hand specimens and slabs of rocks and minerals found in the Lake District.
Background and nature of task
This package provides hand specimen and polished slab images of a selection of igneous and metamorphic rocks together with some rarer minerals from the Lake District. The rocks can be viewed at a variety of magnifications. The rocks include the Shap granite, Shap granite enclaves, Borrowdale Volcanic Group and rocks from the Skiddaw Group and including the aureole around the Skiddaw Granite. The minerals are those found growing in veins and voids in the Shap granite.
Duration and pattern of use
Approximately 1-2 hours.
Visit experiment
You are not signed in to this website. More facilities might be available if you
sign in
.