Interactive 3D Brain (SK298)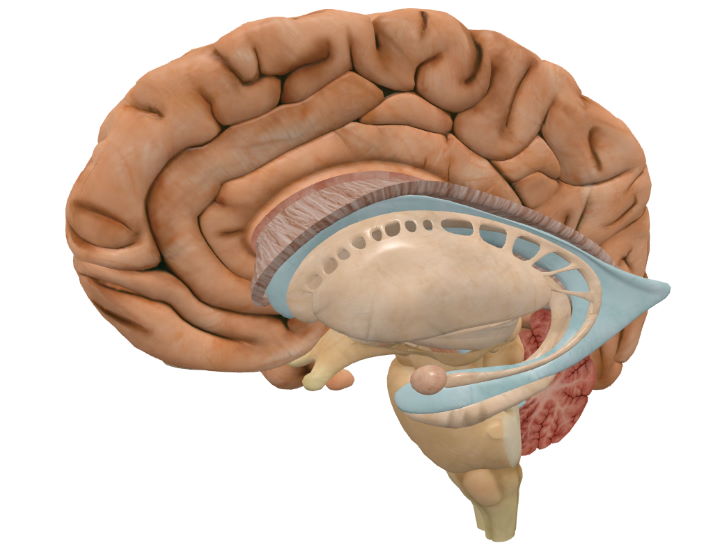 Explore the brain in 3D and other related activities.
In this activity you can explore the features of the human brain and find out about some of the biological changes which are associated with some mental health and neurodevelopmental conditions.
You can interact with a 3D brain model, with the ability to rotate the brain in multiple directions and to zoom in and out. Key features of the brain are highlighted, with labels and descriptions of their functions. There are also short videos and activities which enable you to explore the biology of the brain in more detail.
If you enjoy learning about the biology of the brain and the changes that are observed with some mental health and neurodevelopmental conditions, you might be interested in the following module:
SK298: Brain, Mind and Mental Health
This Open University module looks at how the biology of the brain is linked to the development, experience and treatment of conditions such as autism, depression and Alzheimer's disease. The module is studied as part of the Open University's Health Sciences degree
Or find out more about autism by studying this free badged open course on OpenLearn: