The OpenSTEM Labs Showcase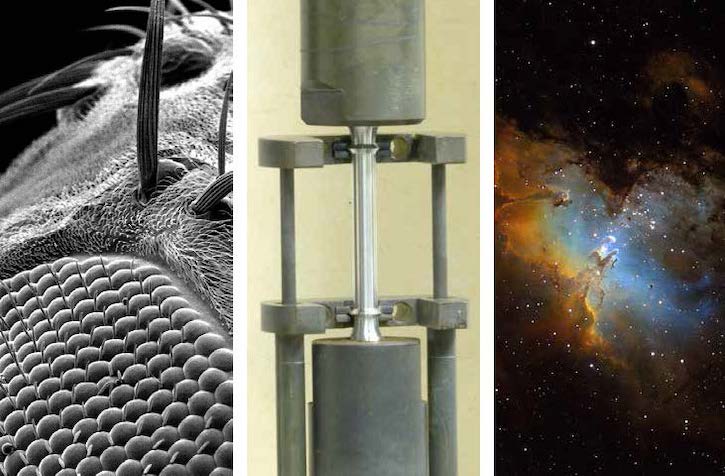 ||
Invitation from the OpenSTEM Labs team
Experience some of the exciting practical activities we provide for our students via our online laboratories. Any one of these short interactive trials allows you to go beyond just reading about what we do...if you already know the OpenSTEM Labs story skip straight to 'Try it Yourself'.
Background
The OpenSTEM Labs challenge the traditional pedagogic model for practical work of students and teachers being co‑located in a lab, during office hours.
The OpenSTEM Labs connect students to state‑of‑the‑art instrumentation and equipment for practical enquiries over the internet, where distance is no longer a barrier and where access is available up to 24 hours a day.

We offer remote experiments where students view the experiment, send real‑time control commands, monitor real‑time performance and download data for subsequent analysis all through a web browser and authentic interactive screen experiments developed using real data.
The following two short videos explain our approach and introduce a few of our extensive resources:
The OpenSTEM Labs summary (30 seconds) 
The OpenSTEM Labs backstory (6 minutes)
Try it Yourself
First, if you have not already done so, you will need to register to get access to our activities. It is a quick and easy process, just click on the 'Register' link in the top right of this page. Once registered come back here and you will be able to go through to the activities.
Below are links to some of the diverse range of interactive screen experiments we have on offer.
The links to the lab will take you to that experiment's landing page, as seen by our students.