Particle camera (S818)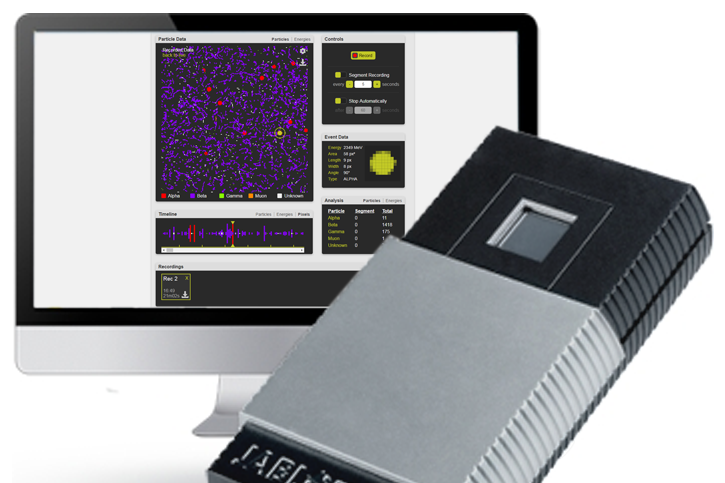 Remote access Particle Cameras for Open University module S818

These particle cameras are used in Activity C.42 of module S818.
The links below will allow you access the two different instruments. No booking is required as the system accepts multiple concurrent users.
Instructions for Activity C.42 tasks (c) and (d) are included in two PDF documents also given below.
You are not signed in to this website. More facilities might be available if you
sign in
.